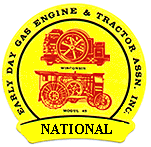 Upcoming Events
UPCOMING EVENTS Mar 18 Almost Spring Swap Meet Puyallup
Mar 15-22 March Equipment Auction Chehalis
Mar 31-April 2 Portland Swap Meet @ Portland Expo Center
April 8th Branch 245 Gas Up, Meeting & BBQ @ Dale Fye's 201 SE Weston Rd Shelton, WA (360) 426-9299
April 26th Wednesday Branch 245 Swap Set Up Work Party
April 28-29 Branch 245 Spring Swap Meet Old Iron Park, Shelton WA

Not to early to plan for our show
Hey Ya'll ! Spring is Coming!
Nominations are open for officers. April and Dale have made a detailed listing of what is involved in prepping for our shows and swampmeets in this months newsletter. Please read. Thanks
See current newsletter for details CLICK HERE
You Tube Channel
If you watch U-Tube you can check out our new channel by using the search tool and typing in EDGE&TA245, or clicking on this link EDGE&TA245. This will take you to our channel and recommend other channels you might be interested in. We will be doing a video of the sawmill in the near future.
The most important feature of this outfit is you.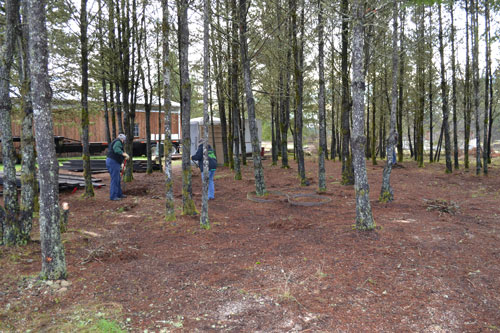 Current Newsletter
Read More -->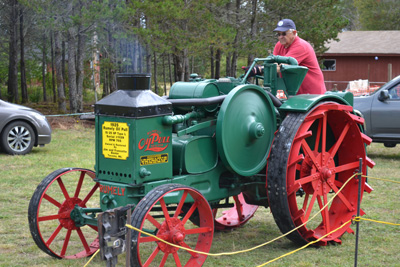 Classifieds
Learn More -->
Join Us
Become a member of Branch 245