Save the Date
You make this outfit what it is!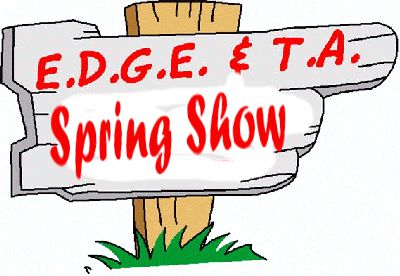 ---
What's Happening
Fast Approaching
April 15-16 Pacific Overland Expo & Auction McMinneville, Or Yamhill Co Fairgrounds (503) 434-7524
---
April 23rd Work Party for swap meet prep. At the showgrounds 10am
---
Spring Swap Meet April 29th & 30th 2022 Old Iron Show Grounds 11 E Johns Creek Drive Shelton WA (360) 490-8441
---
Matlock Old Timer's Festival May 7 & 8 2022 Join us in the Branch #245 Engine Display and bring a tractor for the Parade. Mary M Knight School, 2987 W Matlock – Brady Rd. Matlock WA.
Spring Show
July 8,9, and 10, 2022
Spring Show Form
DOWNLOAD FORM
---
Spring Swapmeet 2022
April 29th and 30th 2022
Swapmeet Form
DOWNLOAD FORM
2022 Fall Swapmeet
October 29th 2022
---
Work Parties
11 E. Johns Creek Drive
See current newsletter
---
Next Branch 245 Meeting
TBA
Old Iron Park, Shelton (360) 426-9299
---
Early Days Gas Engine and Tractor Association
Please follow all safety rules