Club T-Shirts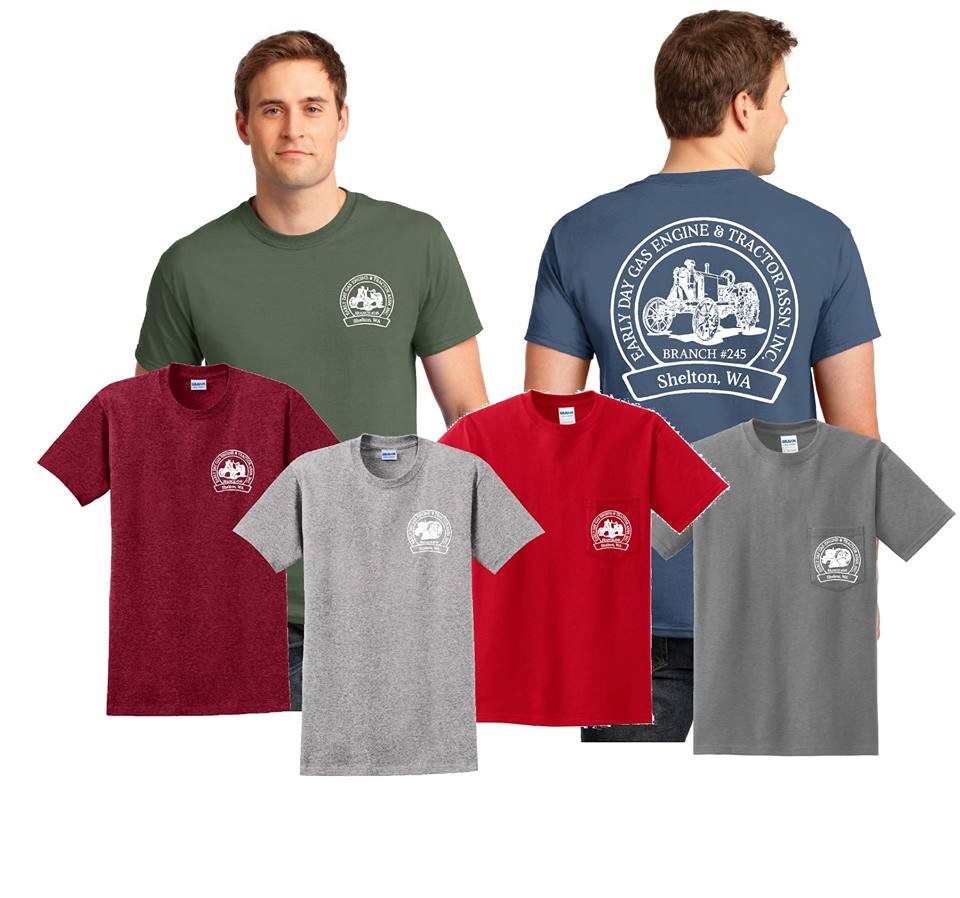 BRANCH #245 CLUB T-SHIRTS ARE AVAILABLE

Mens Sizes M, L, XL, XXL, XXXL Choose your color and size. Send a check to the club; add $8 if you want it shipped EDGETA #245 201 SE Weston Rd. Shelton, WA 98584

Women's & Youth Shirts will be available at the Show! $20 each Find us! Branch 245 is on Facebook Enter @20Branch245 into your search engine and click on our facebook link – send us a message and let us know what's happening!
2019 Show Cups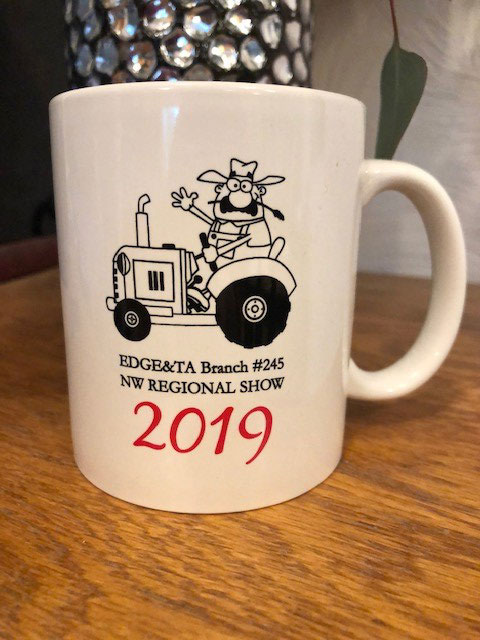 Cups $5.00 each
National Store Patches and More