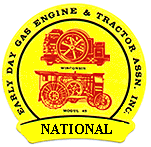 You Tube Channel
If you watch U-Tube you can check out our new channel by using the search tool and typing in EDGE&TA245, or clicking on this link EDGE&TA245. This will take you to our channel and recommend other channels you might be interested in. We will be doing a video of the sawmill in the near future.
Back to the new Normal
I was able to attend the Pendleton Antique Engine show and it was good to smell exhaust fumes from a wide variety of engines and watch people. The show was excellent, and if you like Hit/Miss this is the show for you. There were all types of engines represented at the show. There was steam, hit/miss, marine, tractors, drag saws and lots of Model A's. The Blue Mountain A's club had about two dozen cars in the park next to Pendleton Arena grandstands. No admission.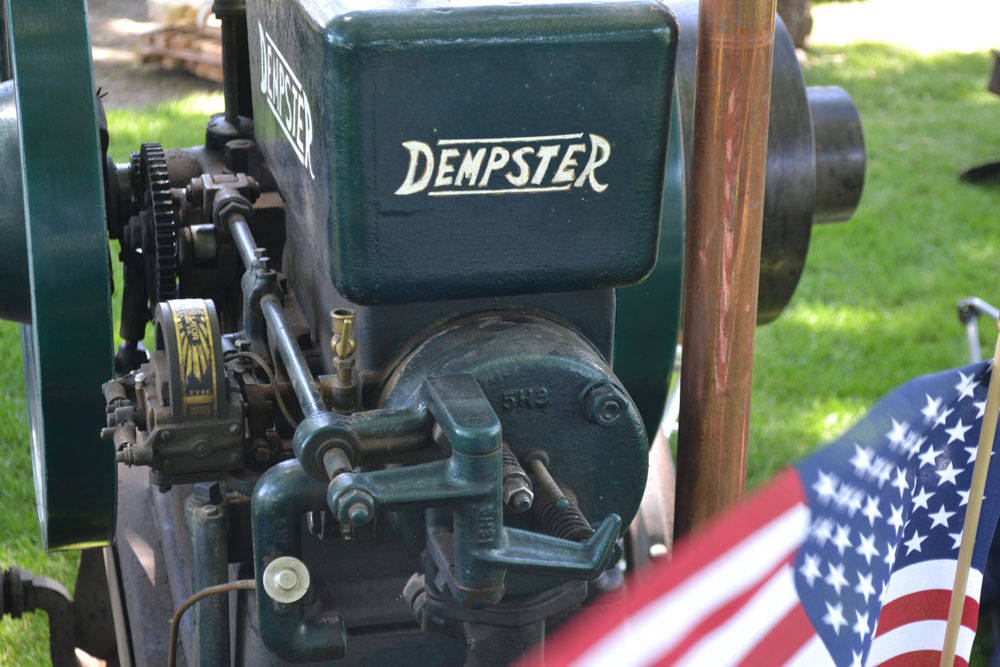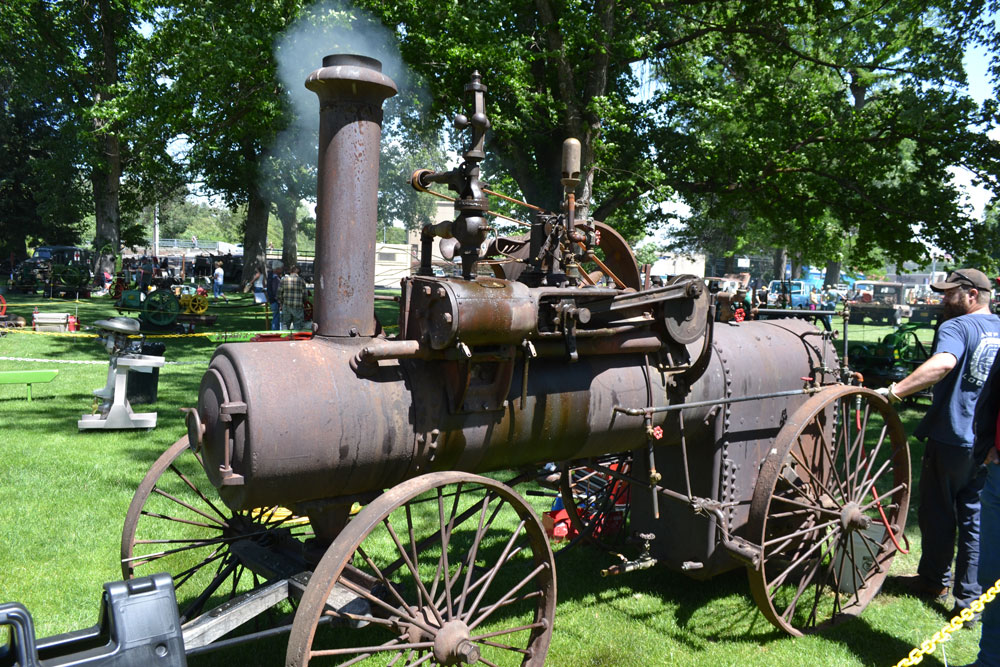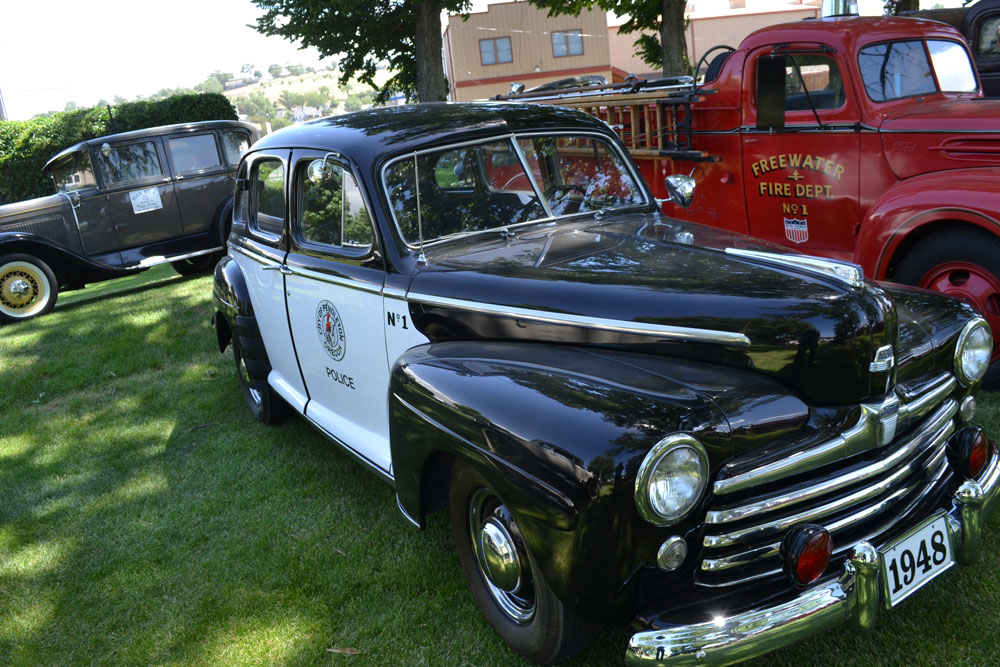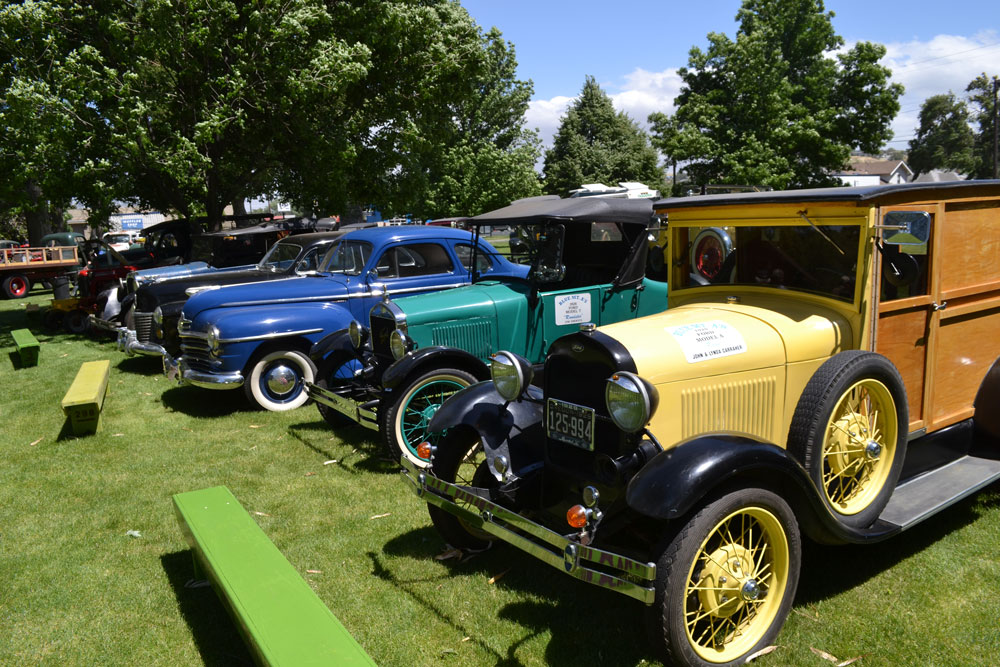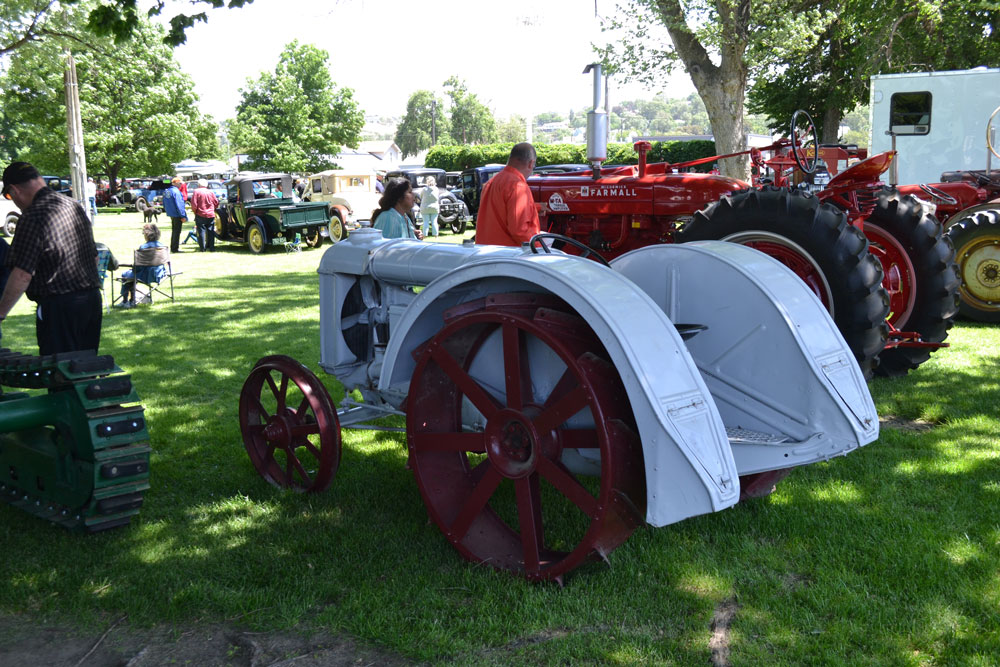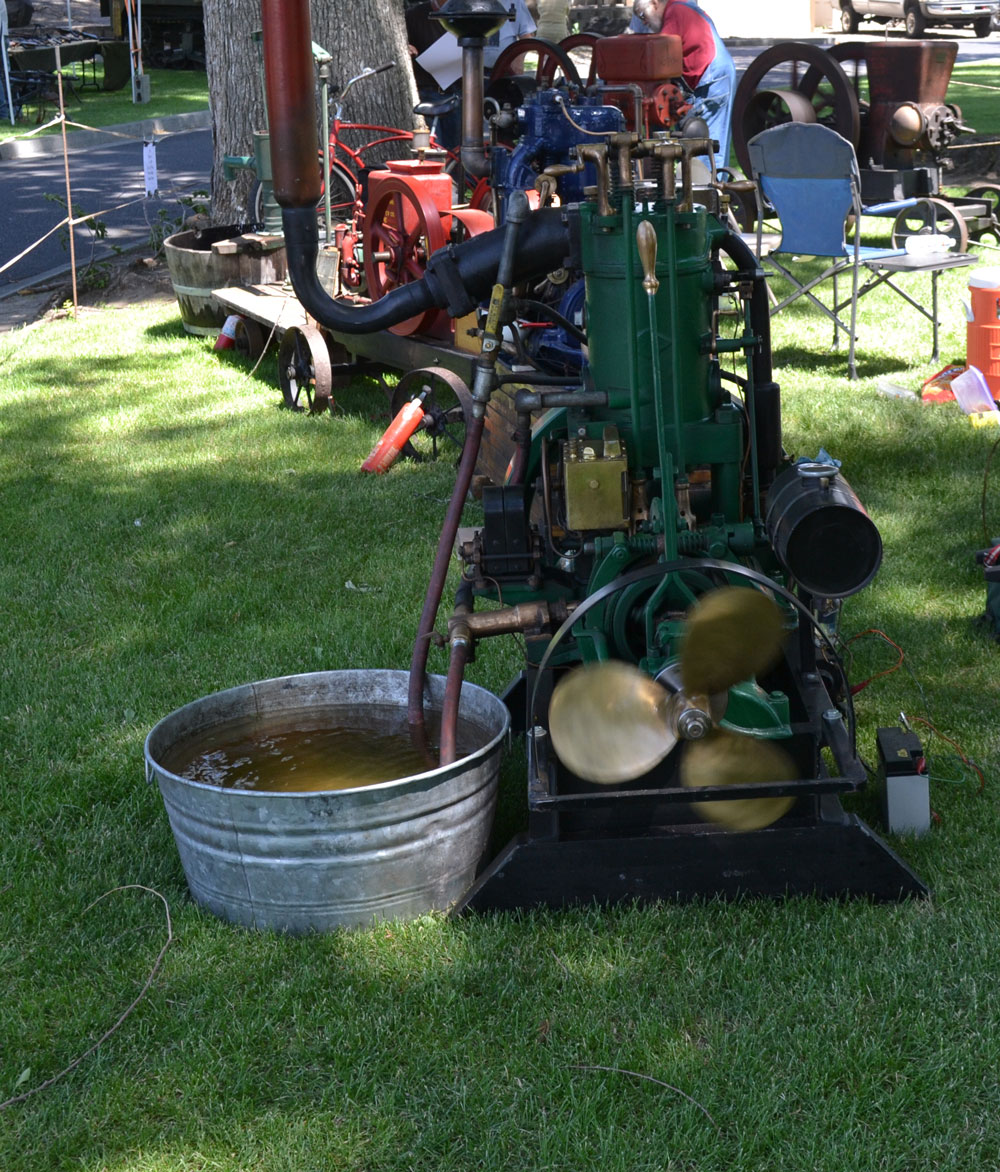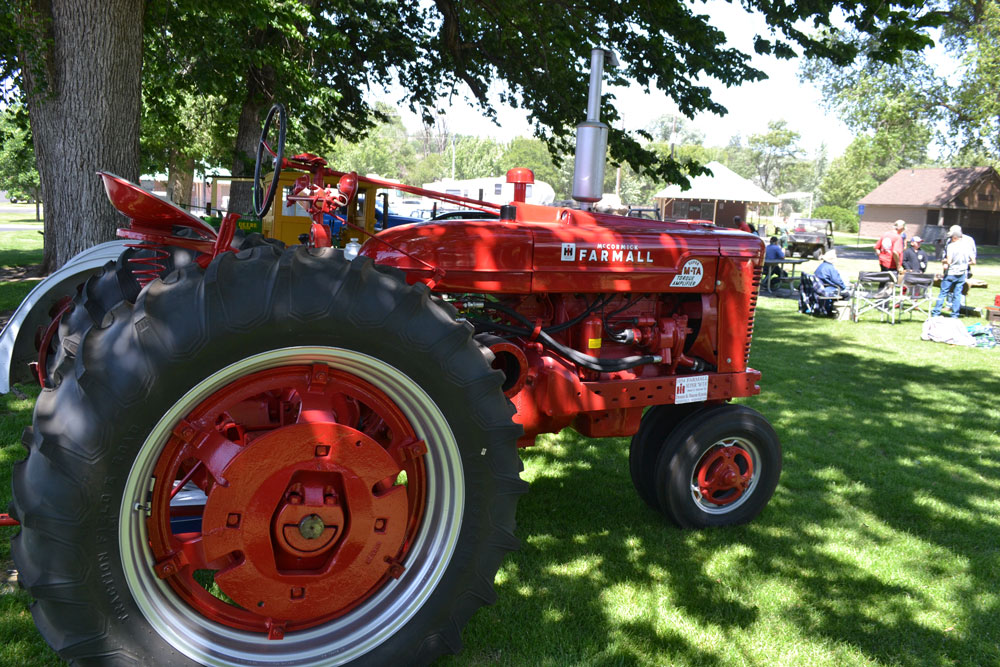 The most important feature of this outfit is you.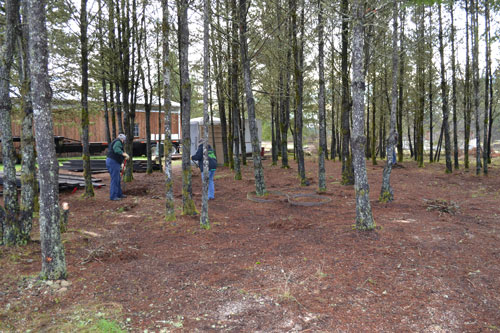 Current Newsletter
Read More -->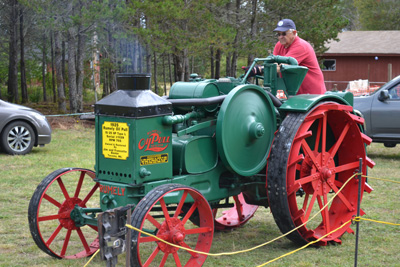 Classifieds
Learn More -->
Join Us
Become a member of Branch 245